WHO WE ARE: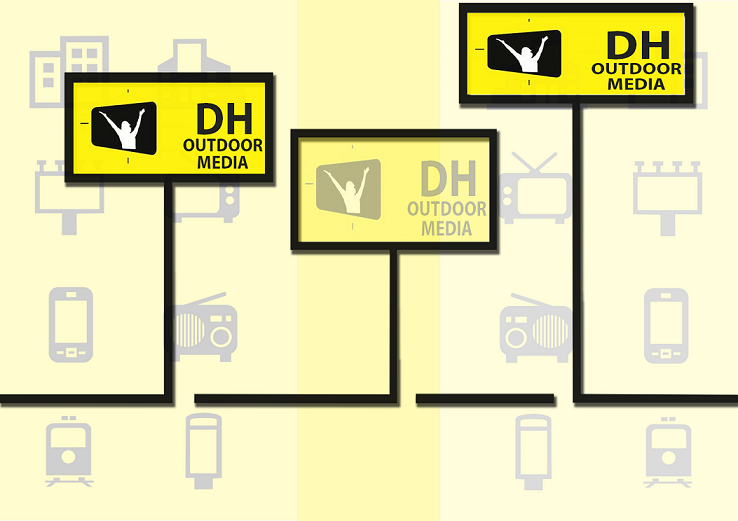 DH Outdoor Media is an emerging fast growing, outdoor advertising company based in Johannesburg. The company currently has a small to medium sized holding in several provinces in South Africa.We offer prime billboards and ad space in the busiest arterial routes of South Africa.
DH Outdoor Media focuses primarily on the marketing and selling of outdoor advertising signage.As a boutique out of home media owner, we pride ourselves in offering our clients only the best sites, suited to your campaign and individual care and maintenance for your selected sites.
We also provide opportunities for property owners to become landlords to potential billboard development sites, substantially supplementing your income.
You are here:  
Home

About Us