LANDLORDS:
If you would like to earn additional revenue from your property with no capital outlay, DH Outdoor Media can make this possible! DH Outdoor Media is constantly searching for new sites to develop. We understand that every property is unique and has special requirements.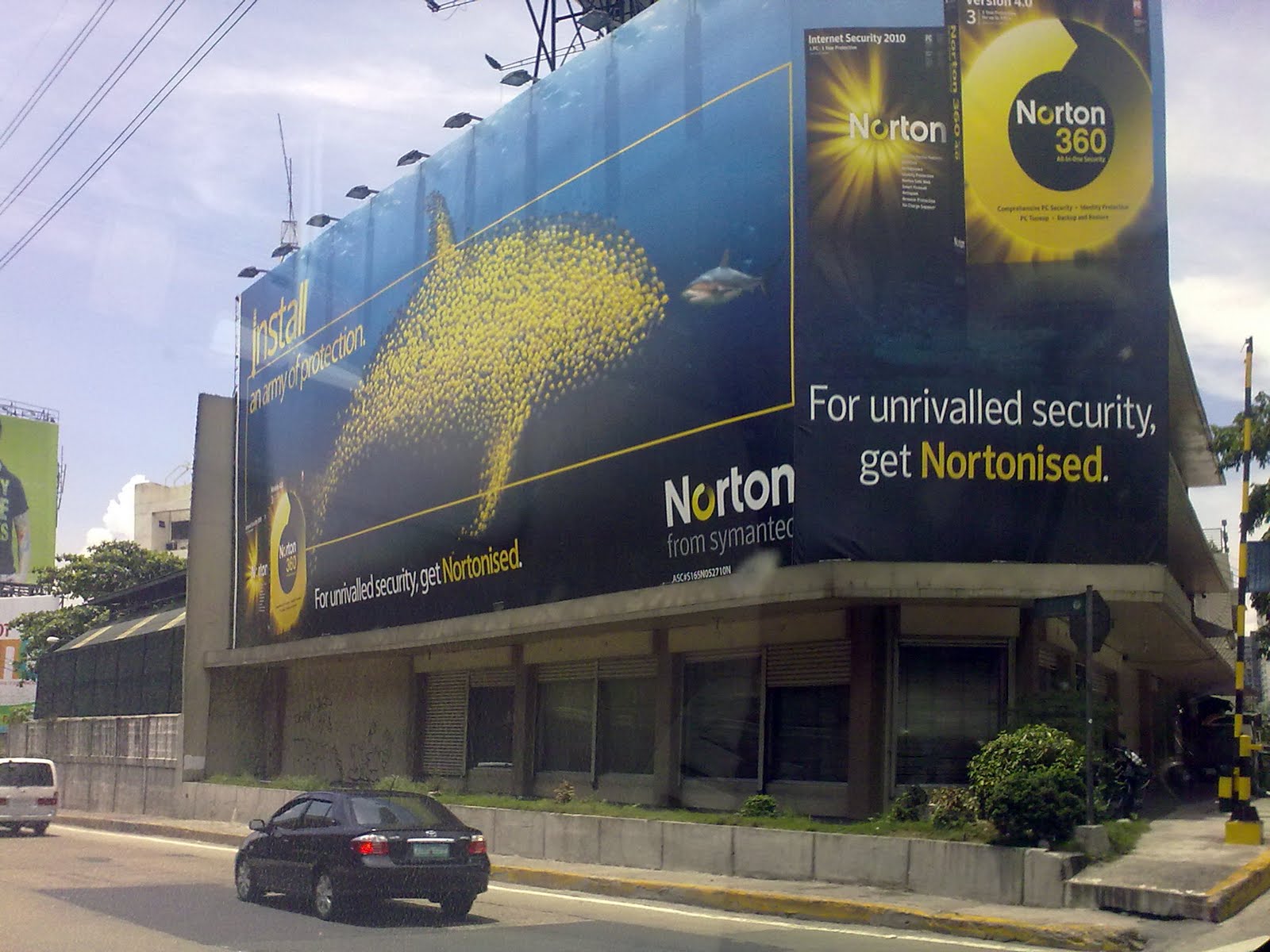 We pride ourselves on working with property owners to individually develop professional structures in highly traveled uncluttered environments.All sites are developed to be compatible with the onsite business enterprise and consistent with the preferences of the neighborhood and the surrounding area, DH Outdoor Media will create a custom leasing package for your property .
The multiple benefits of having a DH Outdoor Media structure on your property include:
>>Hassle free income
>>Potential increase in property value
>>Increased security created through illumination
>>Creative and interesting advertising displays
Many landlords will choose DH Outdoor Media as their Outdoor Advertising partner; your property can be turned into a prime advertising platform with a high revenue stream. You will not need to do a thing; DH Outdoor Media's development and legal team will ensure a highly evolved operation from start to finish.
DH Outdoor Media will:
>>Obtain approval from the relevant authorities to place an advertising structure on your particular site
>>Obtain the necessary engineering and environmental authorization required
>>Oversee the manufacture and installation of the structure
>>Guarantee continual maintenance of the structure and put public liability insurance in place
>>Arrange the production and mounting of the advertising artwork
>>Secure appropriate advertisers for each site
>>DH Outdoor Media will also administer the billboards and ensure efficient accounting records and that a return on investment is maintained
You are here:  
Home

Landlords